Posted by Scott Badeaux on Apr 30th 2021
Mother's Day 2021 is fast approaching, BUT you still have time to 3D print Mom something special!
We've created and collected 5 great models to help you show your Mom some love.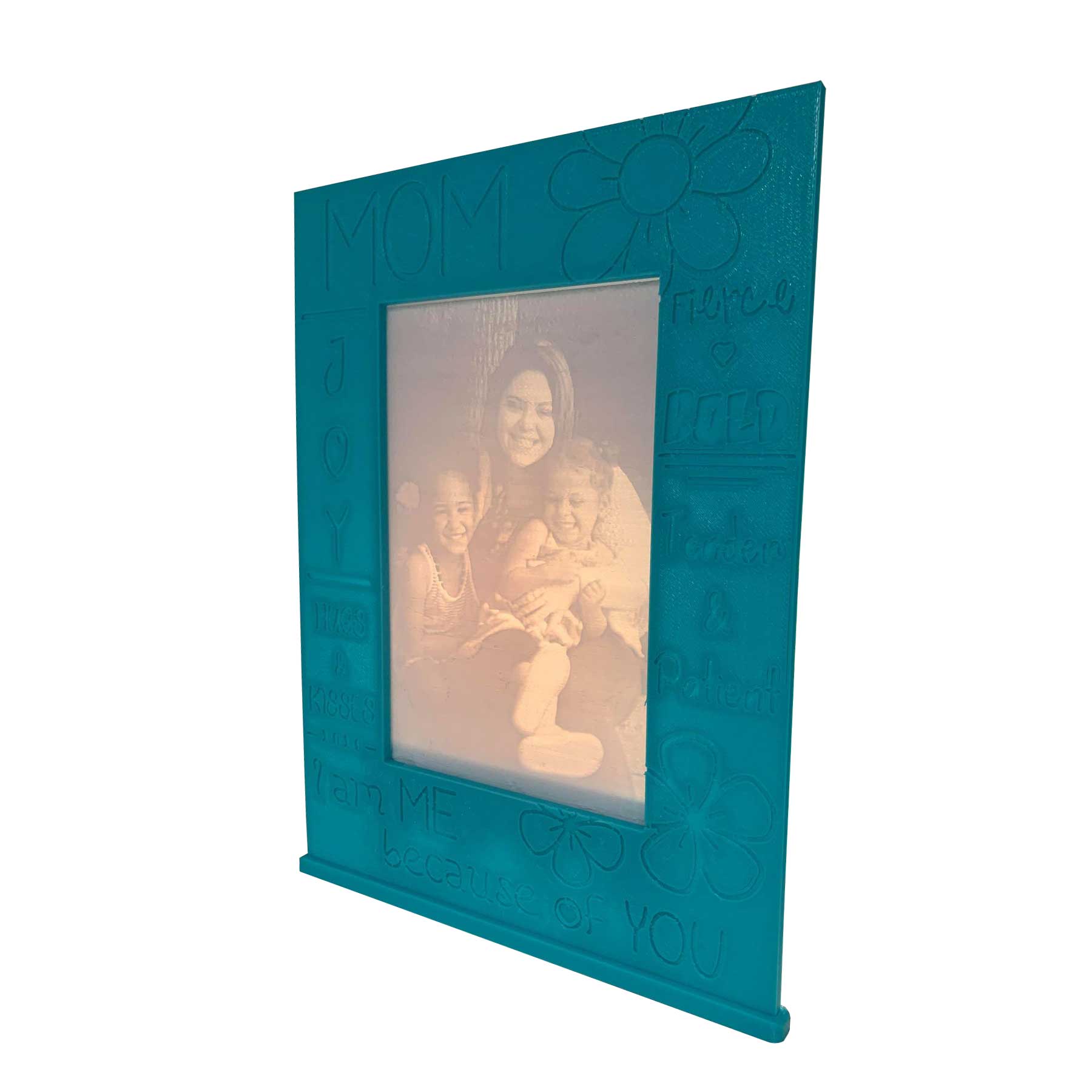 1. "Mom, I am ME because of YOU" lithophane frame and base
We designed this to house a 4x6 lithophane or you can attach the frame to any existing 4x6 photo frame.
The base was designed to utilize our LED base light which you can find here (LED Base)
You can find the files and printing guide HERE.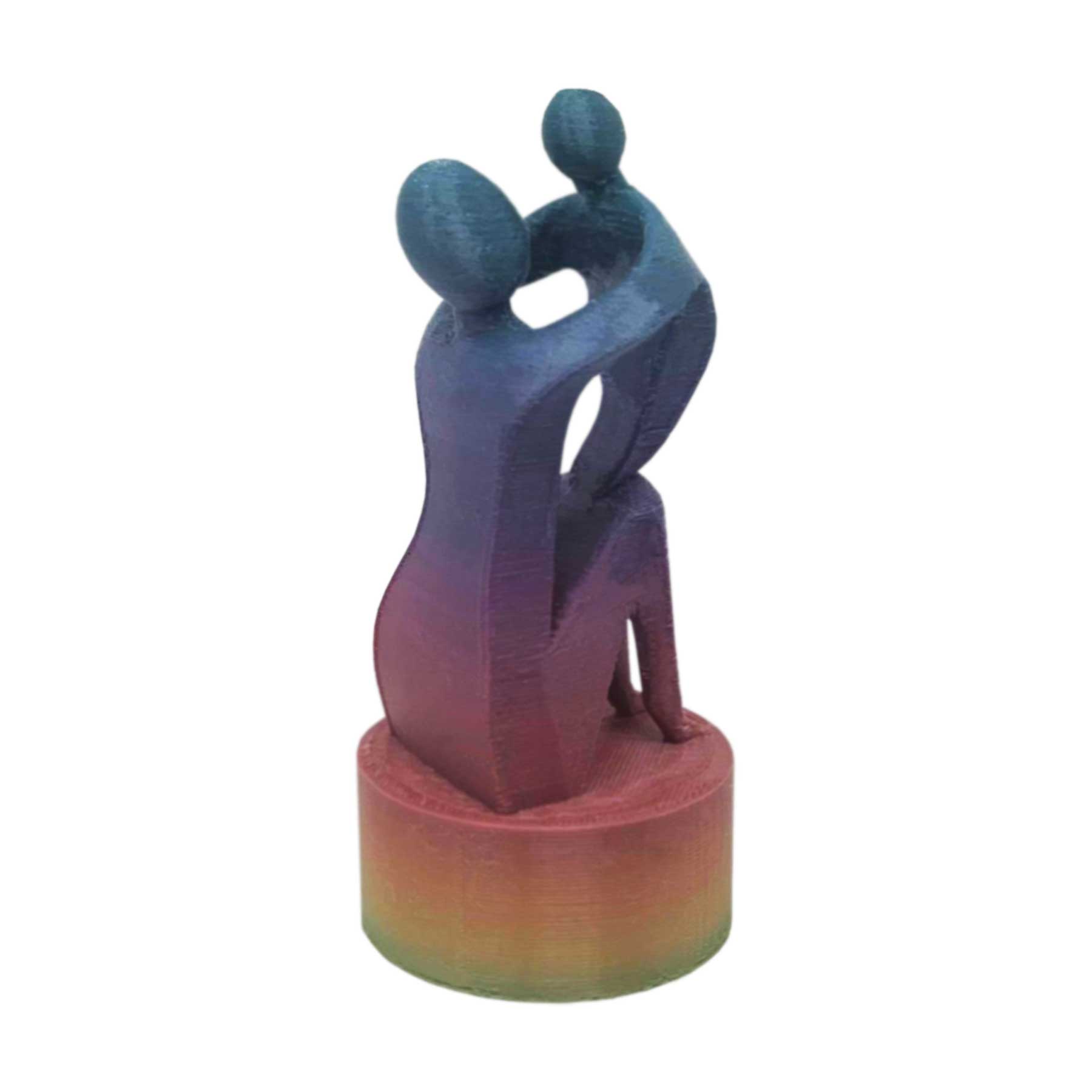 2. Mother's Day Sculpture by MakePrintable
Remember the days when she held you high? Days full of giggles, kisses and hugs. Mom is sure to love this little reminder of a simpler time.
This model was printed in our Rainbow PLA.
You can find the files HERE.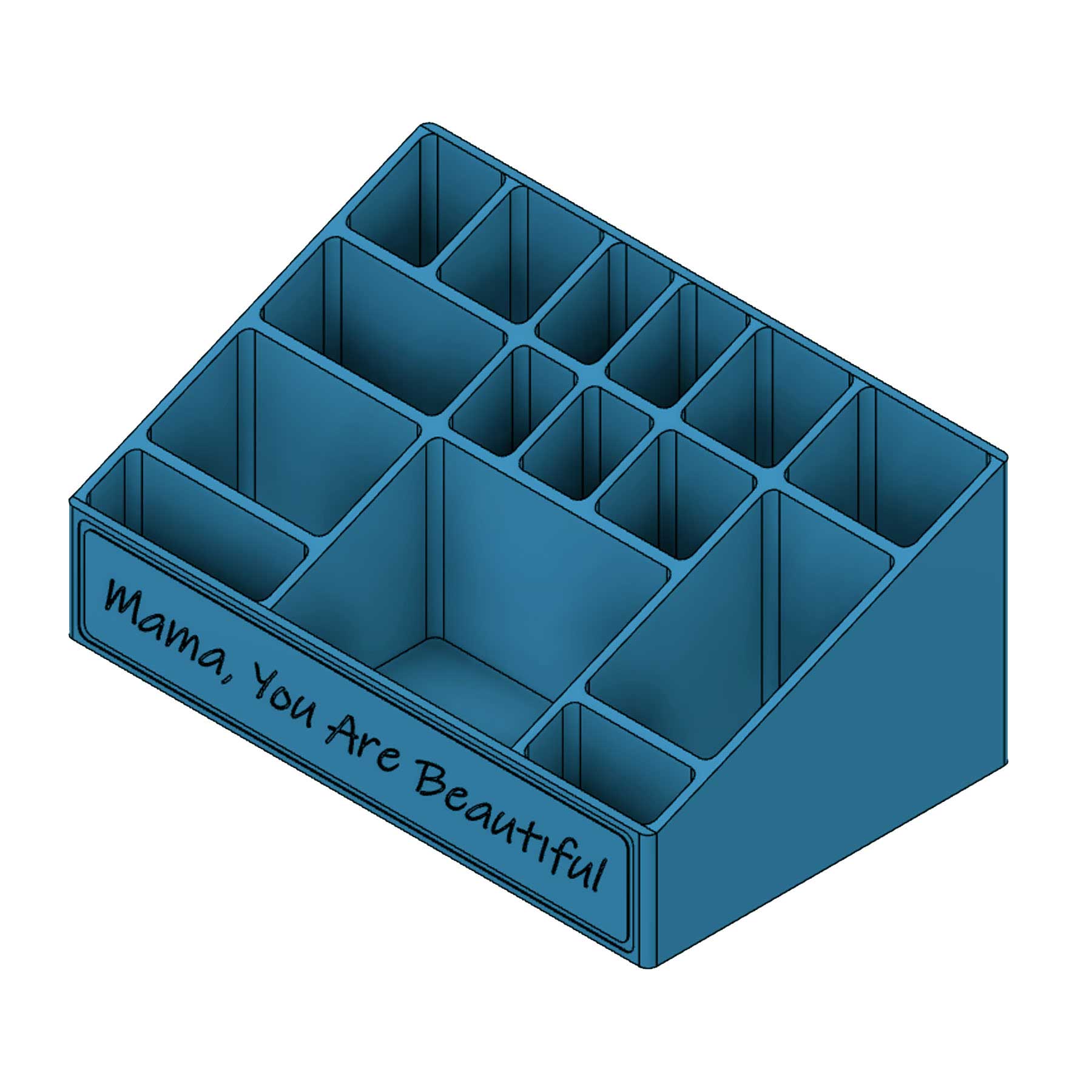 3. Desktop/Cosmetics Organizer
We designed this to remind mom everyday how beautiful she is. This caddy could be used for cosmetics or as a desktop companion for whatever mom needs to organize.
Find the files and printing instructions HERE.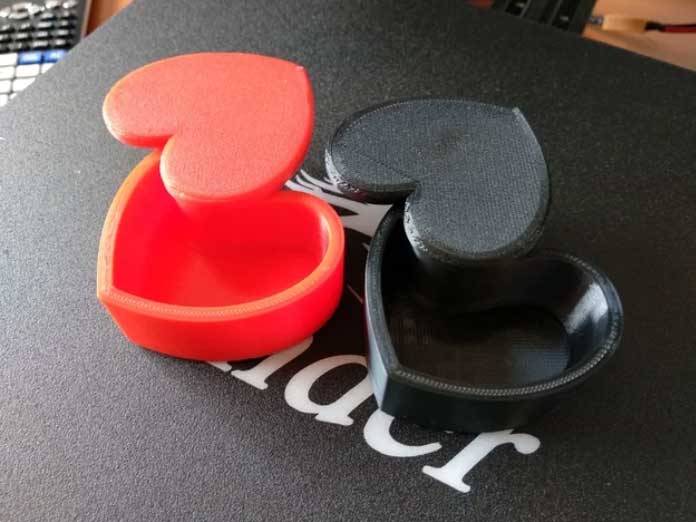 4. Latching Heart Box by Ohmny
Already have a small gift for Mom? These cute little heart boxes have a swinging/latching feature and would make a great little gift box to present them to her in!
Files can be found HERE.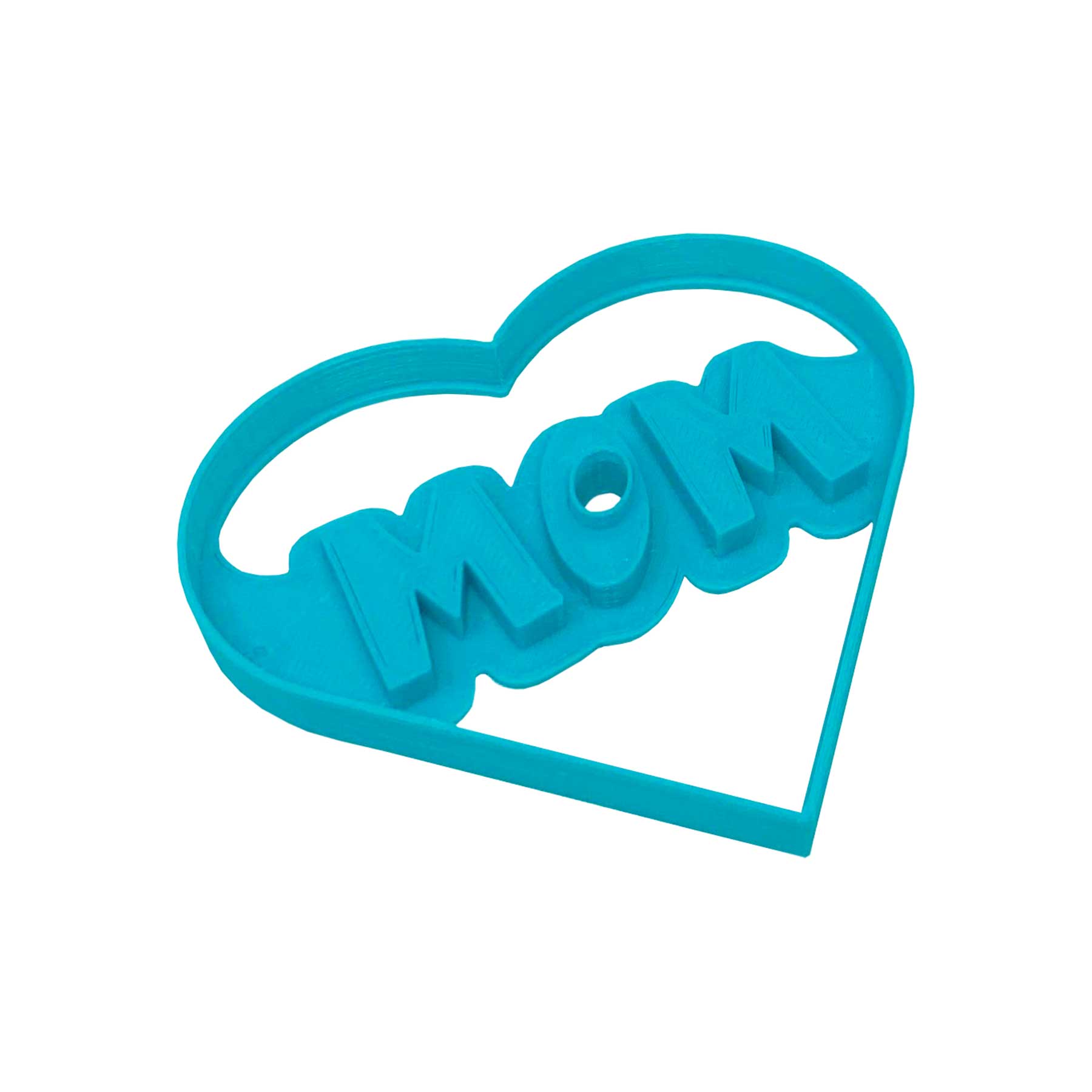 5. "MOM" Cookie Cutter
Mother's LOVE handmade gifts. With that in mind, we designed a simple sugar cookie cutter for you. So, pour some milk and sit down with Mom for a sweet treat and sweeter conversation.
Download the model HERE.
We here at ZYLtech want to wish a very Happy Mother's Day to all the special women in our lives. Whether by blood or by choice, you've all helped shape us into the people we are today. You are so very loved and appreciated.
- The ZYLtech Family