Posted by ZYLtech Engineering, LLC on May 30th 2018
ZYLtech Acrylic Sheet Laser Cutting Demo
We first used a 3mm thick acrylic sheet and placed it on our 120-watt CO2 laser.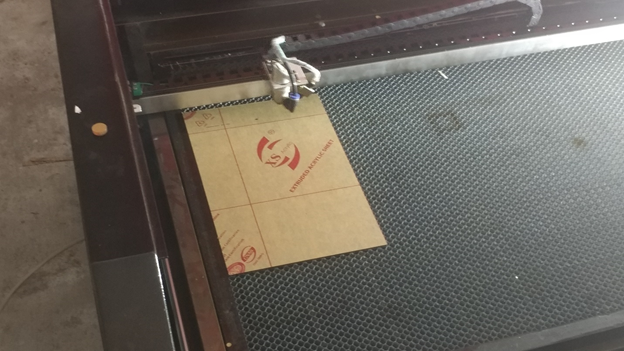 Next, we started the pre-made computer program that would tell the cutter where to cut and started the cutting process on the acrylic sheet.
After the laser cutter was finished, it was time to bend the acrylic using our bender.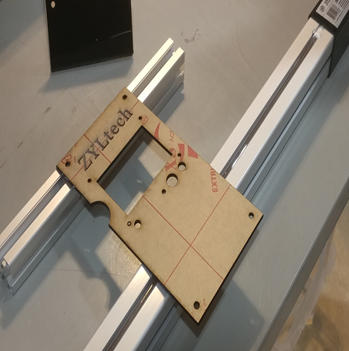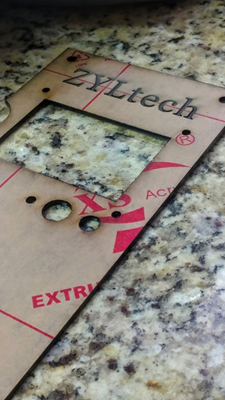 Our hot/cold bender allows us to bend acrylic at specific points on the sheet.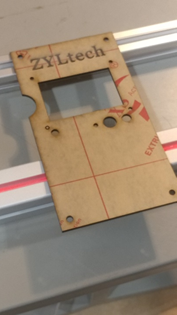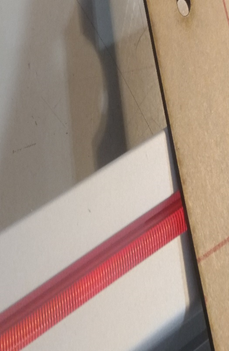 Now it is time to bend the sheet.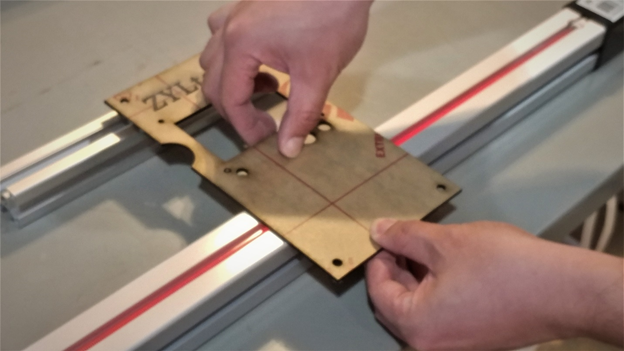 \
This is the bent product and another one done earlier.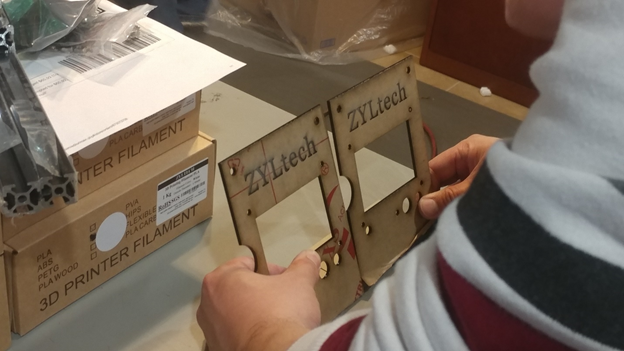 Now we paint the sheet and we left the masking tape on to only paint over certain areas on the sheet.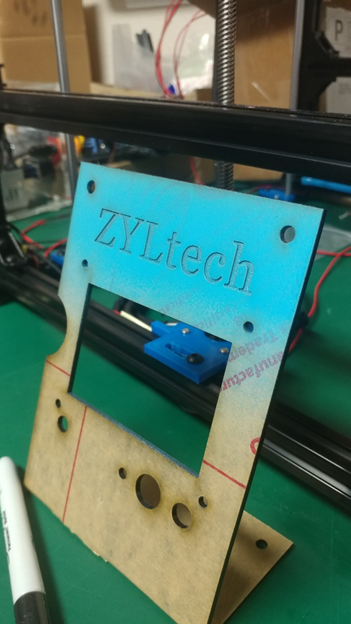 We first attached the control panel then did the final polishing and cleaning up of the sheet.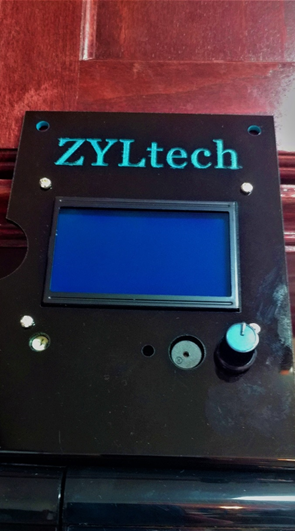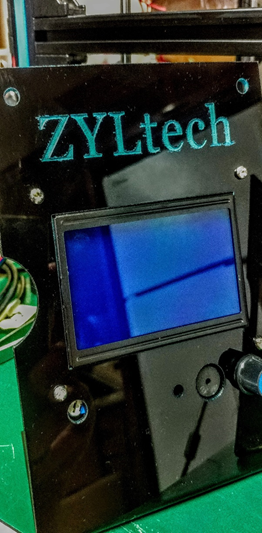 This is a close-up of the attached control panel on the back of the acrylic sheet.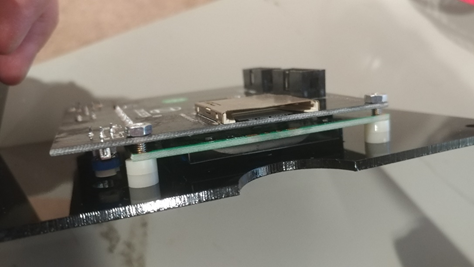 DOWNLOAD the file here - https://drive.google.com/file/d/1mOa7Q08XMJBzbwjzr...