Posted by Zyltech Team on Sep 10th 2018
Shout out to

JH Cookie Co

! They're one of our biggest customers and we're so excited that we are able to provide the materials needed to run their business at an affordable cost. Please check out what they had to say: (This bio was not sponsored! LOL)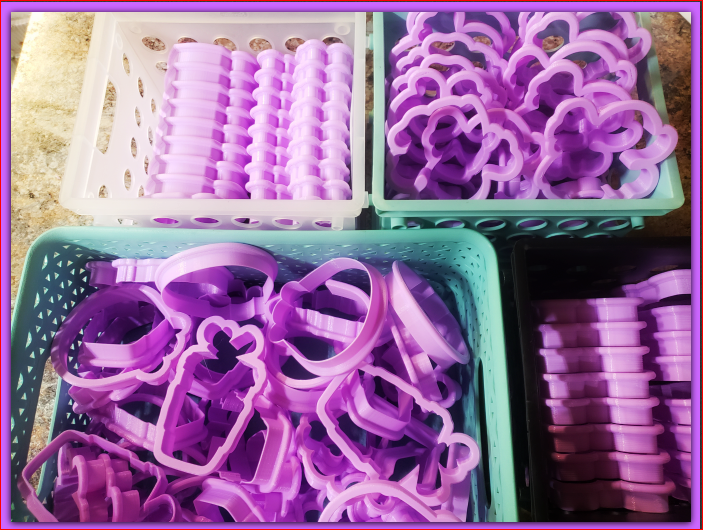 "Our business started a year and a half ago out of necessity. We were purchasing 3d printed cutters from other companies and could not afford the crazy prices being charged. We opened April 1st 2017 as jhcookieco on etsy with 1 printer, and since then have sold over 40,000 3d printed cookie cutters, and has grown from 1 printer to over 30 printers in just under a year. When we started we knew right off that we needed to produce a consistent product, at a low cost. ZYLtech has been integral to our success. We tried several other brands and each one failed us in one way or another. Be it inconsistent product, to poor customer service, to even just consistent availability of the product we were consistently let down by each of the other big brands.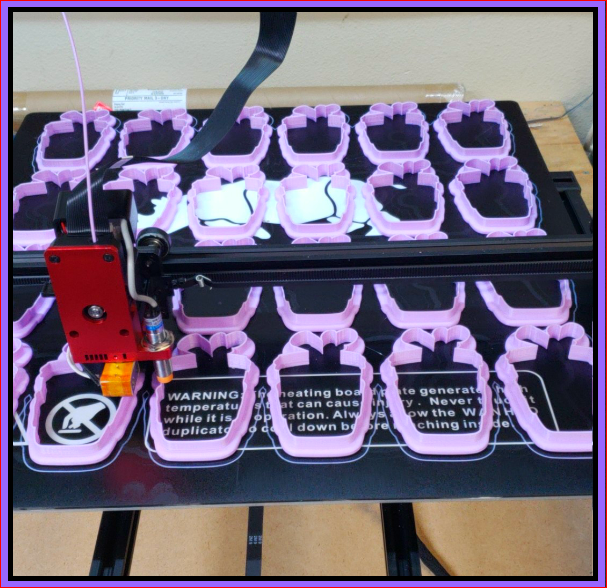 Once we found ZYLtech and started using their product we couldn't believe the consistency we got for the low prices we were paying. We have built an entire brand around the color we have chosen from ZYLtech and couldn't be happier with our choice. We have now switched to our permanent location on the web at www.jhcookieco.com and with the addition of several large format printers we are opening our print farm to offer fast on demand printing fulfillment at a fraction of the cost of some of the other larger names on the space."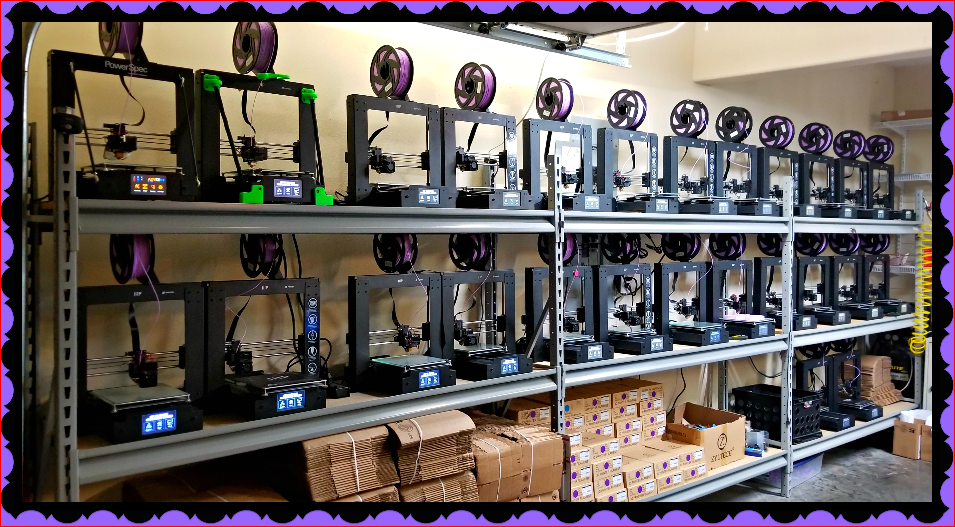 We here at ZYLtech couldn't be more proud to be a part of this endeavor. It brings us great satisfaction to provide quality products at an affordable cost. Our customers are VERY important to us and we love getting to know you!
BIG shout out to JH Cookie Co. and their success!!!!!!!!!!! Y'all are sweet as cookies. :)